Appointment
Making an appointment is a process of scheduling a meeting or consultation with a professional or service provider. It typically involves selecting a date and time that works for both parties and providing relevant information such as name, contact details, patient problem, and reason for the appointment.
About Us
A good doctor should possess excellent communication skills, empathy, and a willingness to listen to their patients' concerns. They should be able to explain complex medical information in an easy-to-understand manner and encourage patients to ask questions.
A good doctor should also be knowledgeable and stay up-to-date with the latest medical advancements and techniques. They should be able to diagnose and treat a wide range of medical conditions and be able to refer patients to specialists when needed. Overall, a good doctor should prioritize their patients' health and well-being and provide the highest quality of care possible.
Departments
Medical departments are vital components of healthcare organizations, responsible for providing a range of medical services and specialized care to patients. They are staffed by highly trained medical professionals, including doctors, nurses, and support staff, who work together to deliver the highest quality of care possible.
Software Screenshot
A prescription management software screenshot typically displays a dashboard with patient information, medication history, and prescription details. It may also show alerts for potential drug interactions, refill requests, and dosage changes, providing a clear and comprehensive overview of a patient's medication management.
Need this Software?
Doctors
Meet expert doctor to get a best solution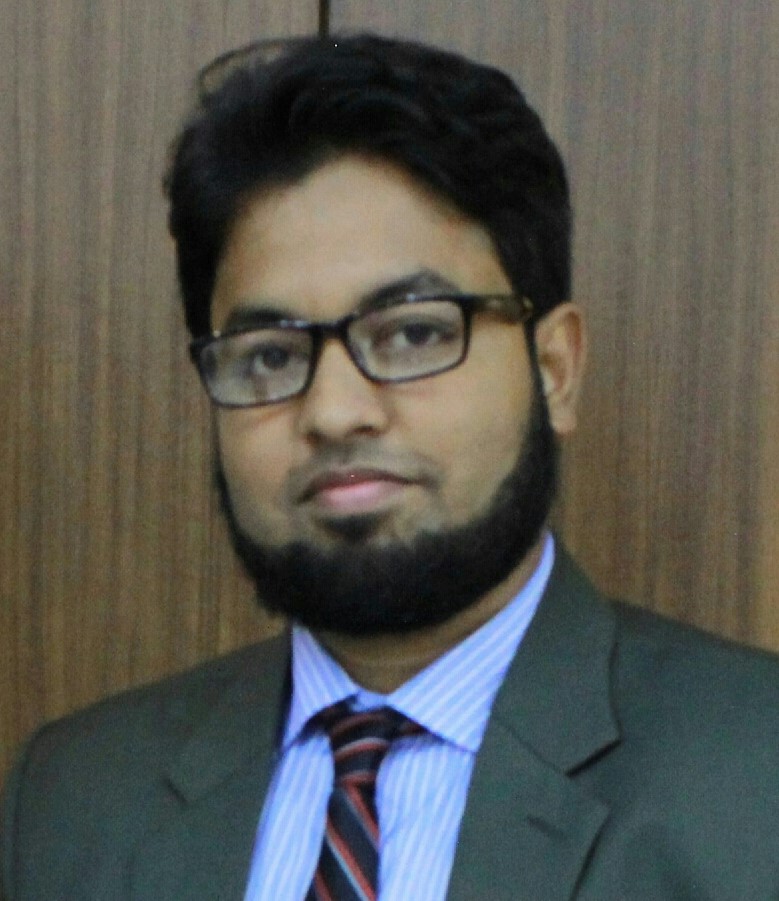 Dr Md Abbas Ibn Karim
Primary Care
Prof Dr M Mostafa Zaman
Interest: Rheumatic Fever & Rheumatological Disorders
Prof Dr Sohel Reza Choudhury
Heart Disease Prevention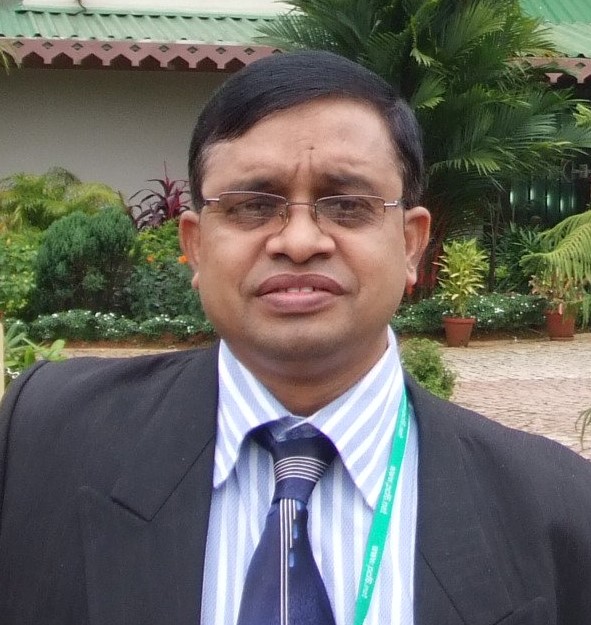 Prof Dr Sharker Md. Numan
Epidemiology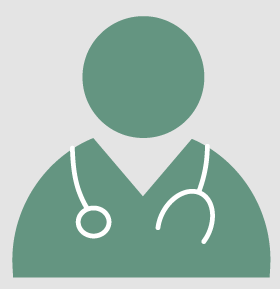 Dr Kawsar Parvin
Mental Health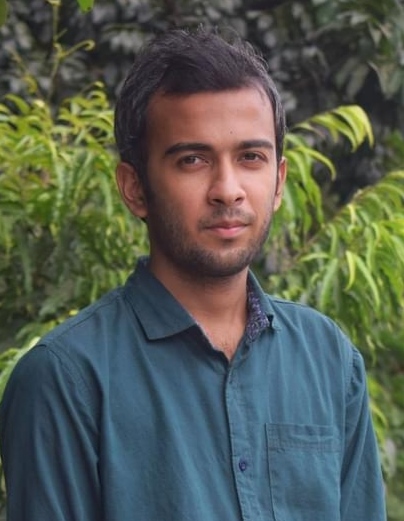 Dr Md Nahid Sarkar
Primary Care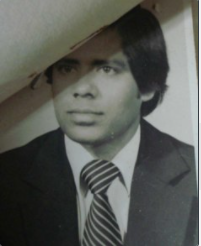 Prof Dr Jasimuddin Ahmed
Senior Consultant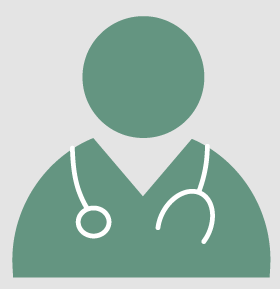 Dr Md Sadequl Islam
Senior Consultant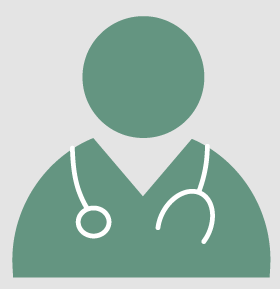 Dr Tashfin Zissan
Cardiology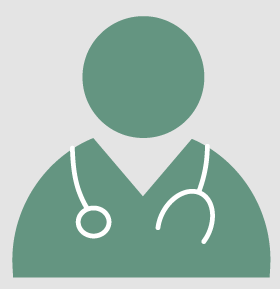 Dr. Samiul Ahasan Sharif
General Physician
Services
My Doctor Point offers comprehensive healthcare services that cater to the needs of patients of all ages. From routine check-ups to specialized treatments, their team of experienced doctors are dedicated to providing quality care to their patients.
Contact Us
Our Address
Kallyanpur, Dhaka-1207
Email Us
mydoctorpoint247@gmail.com
mydoctorpoint6@gmail.com
Call Us
+880 171 047 2020
+880 171 051 5929